I'm going to attempt to blow up this website.
GIFs (pronounced with a hard G) are way more fun than actual text to get your point across. Especially when they're Star Wars related. So when the Admiral (AKA Ackbar)
Yeah, that one, asks for a substi-Q you say
The weatherman,
always known for their professional accuracy, was calling for lots of rain, but alas this morning we were stuck with nothing but icy wind, cold enough to freeze a wookie.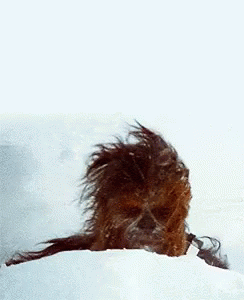 So 10 dudes are here ready for a beating so I give'em the DiCCS.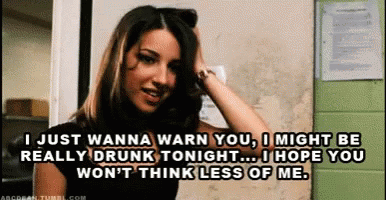 No, not that one. I said: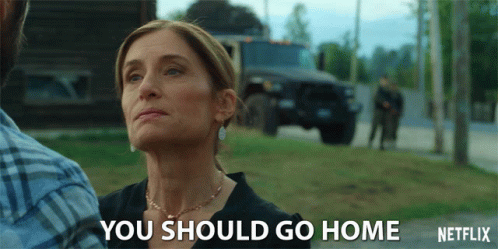 Uh, close enough. 
Let's mosey. Down the hill towards the Poop Palace. Somewhere along the way we stopped and did our warmup, including Side Straddle Hops, Imperial Walkers, and lots of stretching exercises. Apparently someone was out their recording us.
No longer cold, we finished our run past the shed where the PAX were instructed to grab a rock.
The Thang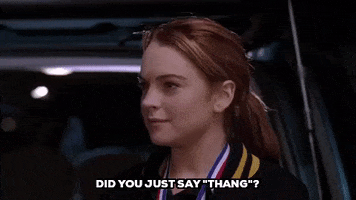 I did, yes. 
The remainder of the workout was pretty simple.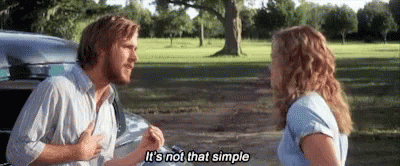 Rock exercises are always 30 reps done at the shed
Non-rock exercises are always 10 reps (and 2=1 if applicable) done at the covered awning up at the middle school
All exercises done OYO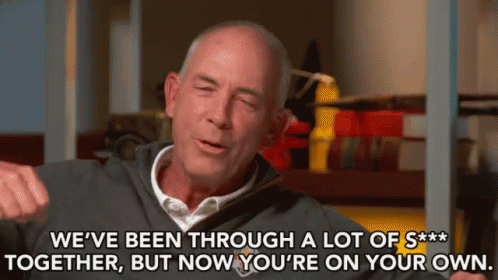 but go back for the six or do some Mary
Round 1:
Curls/Speed Skaters
Tricep Extensions/Mike Tysons
Chest Presses/Big Boi Sit-Ups
Intermission
Circle up for some Up/Downs. Kinda like this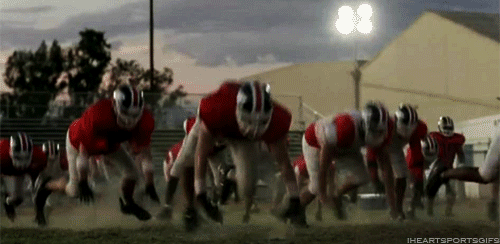 Round 2: 
Overhead Presses/Squats
Rows/Staggered Merkins (10 each arm)
Wonder Bra(push'em up, push'em out – also audible to 15)/American Hammers
Wrapping it up:
Donkey Kicks 10 to 1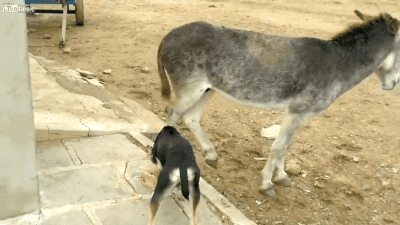 Time to go, so a final mosey back up the hill to COT
Moleskin:
Well, that was about it. The Swarm PAX sauntered over and we did our counts, our names, and Blue Screen was the 6th man. 
Announcements
Open Door is starting a new book this Sunday. You're invited to either the Zoom meeting OR in person at Five Stones
Q School is Saturday, March 6th at 6:30. Cuthbertson Middle School. If you've never been you should attend. Sign up link coming soon 
Ackbar took us out