We've all been there.
Q cancelation and you need to Q in a few hours.  What do you do.
Grab something from the old: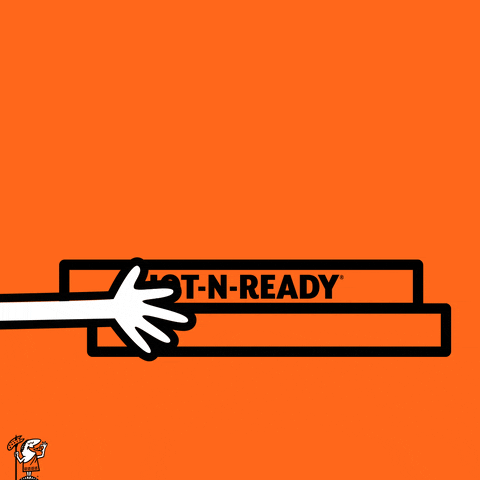 What's a Hot n Ready?  It's basically a standard go to time filler if your Q needs something else or something you like to throw in as a base for a workout.  It's always Hot n it's always ready at a moments notice.
We've also all been suckered into a $5 pizza from Little Caesar's, so let's just stop pretending otherwise.
This time, C3PO couldn't Q but then he could.  However, Speed Bump was already excited about doing a starfish and had made the cones so we stayed on Q and I filled in the rest:
DICCS
Mosey to grassy area next to Middle School for warm up stuff.
The Thang:
Speedbumps Starfish
Four corners, four exercises, 10 of each:
Hand Release Merkins
Big Boys
Heels to Heaven
Bobby Hurleys
After each exercise come back to the middle for 5 burpees
Repeat for total of 2 rounds
Mosey to side of HS breezeway stair area.
5 Mike Tysons
Run down path for 5 box cutters
Bunny Hop up stairs
Repeat for 4 rounds total
Mosey to wooden benches
30 dips
10 step up
30 dips
10 step ups
Mosey back to side of middle school
10 Merkins, 10 Donkey Kicks, 10 Big Boys
Next round 9 and continue all the way down to 1 of each
Mosey down to Rudy's Shed
Quarter mile all you got back to COT
Done!
GREAT JOB EVERYONE! As always, love to see the Dads and 2.0s out working hard.