5 guys showed up to Homecoming today. 3 with the plan of doing IPC. 1 was surprised by IPC (A homecoming site q which is a head scratcher) and 1 was left asking "What is IPC?". The one thing we all had in common was we showed up expecting someone else to lead us. At 5 minutes 'til, Deep Dish and I surmised that that someone wasn't showing – whoever that someone was supposed to be. Typically that's ok, a pax will just jump right in and lead us. But IPC throws an extra wrinkle in things.
While we sent Maple and Jello off to find a rock that weighs close to 35lbs, Deep Dish and I attempted to mark off our distance. I went with 53 yards (or 53 big steps). Deep Dish went the mathematician way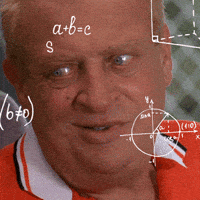 and converted yards to feet (160 feet) then counted the number of parking spaces assuming 9′ wide parking. Believe it or not, we both came to the same conclusion – the length of the parking lot, curb to curb, is our distance.
With that solved,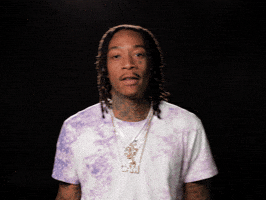 Deep Dish helped reassure me that I was right as I ran through the workout out loud.
By that time Maple and Jello are back and I give directions a second time.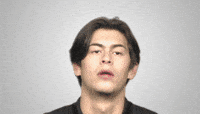 6:35 when I start the watch…..Go…….and 42 to 45 minutes later Done.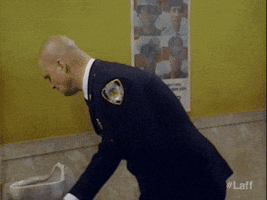 MOLESKIN
We have found a region worse at naming pax that Waxhaw. Here is Union Counties progression on Jello Pop. He works in roofing > Roofie > Bill Cosby > Pudding Pop > Can't name him Pudding Pop because there is a Pudding Pop how about Jello > There may be a Jello to lets to Jello Pop. (At least its not Dana, right?)
I got to spend a little time with Cartel and get to know him today. He is this years IPC Ghosted (first workout is an IPC workout). Great push today. I had seen you at other workouts and just assumed you were an SOB guy venturing over to Waxhaw because you looked like you were already dialed in our our cadence, exercise names, and all the other quirky stuff. Great job sliding in quick.

Deep Dish pushed hard today. Great Job. Thanks for being that reassuring calming voice as I attempted to remember what we were supposed to do from reading the workout almost a week ago.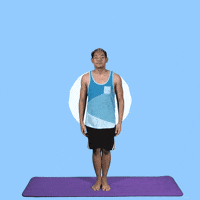 I was playing catch up to Maple once we got through the burpees. He was the lone pax to decide to actually run with the block (rock actually) and took the lead.
All in all, IPC sucks again. I'd say it was a fairly successful thrown together last minute challenge.
ANNOUNCEMENTS
Christ Closet needs help today and next weekend
Tailgate was a success. Will likely do it again so be on the look out.
1st Annual F3 Cookout on Oct 3 at Five Stones Church. 4:00 – 6:30. Live Music, NFL Games, 2.0 activities, hot dogs and hamburgers provided. M and 2.0 friendly. I'm hoping for a large turnout for a big 2nd F event! Let us know you are coming through the Evite (don't have the link handy) or by clicking the calendar in the playhouse channel.