Off Campus – not just a great afternoon sports talk show on Sirius ESPNU featuring Mark Packer.
I got the bull pen call earlier in the week that Chatter needed a Q. Without hesitating I said yes. Then looked at the weather and wished I had hesitated. It looked nasty. Thank God it turned out to be a good morning – minus the constantly blowing gale force winds.
WARM UP
Mosey to High School
Jimmy Dugans to catch my breath
Three rounds of 10 Merkins on my down and 10 Mountain Climbers in cadence. I originally had an evil plan of doing 5 rounds but on round three I started getting a little shoulder pain (and that new Q's is why you never telegraph the winkie).
Calf Stretch (and having to listen to Ice 9 moan about stretching while doing it)
THE THANG
Would you rather…..gave pax option to bear crawl up a wet ice hill to the stop light or run the long way around. 4 Clydesdales chose wisely and arrived a blistering 30 seconds ahead of the pack who ran.
Gather everyone to safely cross over Cuthbertson into Champion Forest together. One knuckle head runs early. I cant make out who it was so he is spared.
At each street light (8 total) to the 4 way do 5 each of a Squat, Jump Lunge right leg, Squat, Jump Lunge Left Leg. The ignition pax who had this thrown on them this past fall were quick learners. I'm sorry to say that apparently the impromptu pax are not as quick as we had several questions before we started and along the way.
Recover the pax at the 4 way and take a brief pause to enjoy the beautiful street light some awesome salesman sold.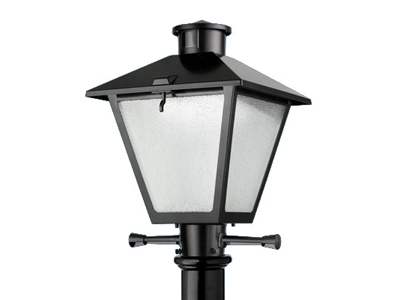 Mosey back up the hill stopping at those beautiful streetlights to do 10 dry docks heading back up to the stop light.
Repeato? No, too boring. Lets do something different.
Collect pax to cross the street. Transporter and Ice 9 leave early. On the other side I ask pax to meet me at the center light of the football parking lot with the exception of our early starters who have an extra run penalty built in for not safely crossing together.
Star Fish. 5 Dry Docks in the center. Outer exercises were 10 Turkish get ups, 10 jump squats, 10 Baryshnikov's right leg, 10 Baryshnikov's left leg. (The winkie was not intentionally planned to be a heavy leg workout but it was quickly turning into one).
Mosey to round about and partner up. P1 does fence jump squats while P2 runs down to the cul de sac and back. 3 rounds. 2 rounds due to time.
Mosey to Rudy's Poo Palace/Transporters Shit Shed and collect the pax. Back to COT stopping at the double light for 15 merkins and stopping at the end for 15 merkins.
Arrive to COT with about 30 seconds to spare. Burpees until time.
MOLE SKIN
I was worried I would lose some pax with mention of off campus but had hopes they would still come knowing a clydesdale was leading. As it turns out weather was probably a bigger factor in the Pax's decision this morning.
It was great having Doc McStuffins out this morning. He destroyed me at my second workout. I've wrote about it before but it was a very eye opening workout for me ("Oh shit, I'm not as fit as I thought I was"). I hope I was able to get a little bit of revenge today, though I probably wasn't.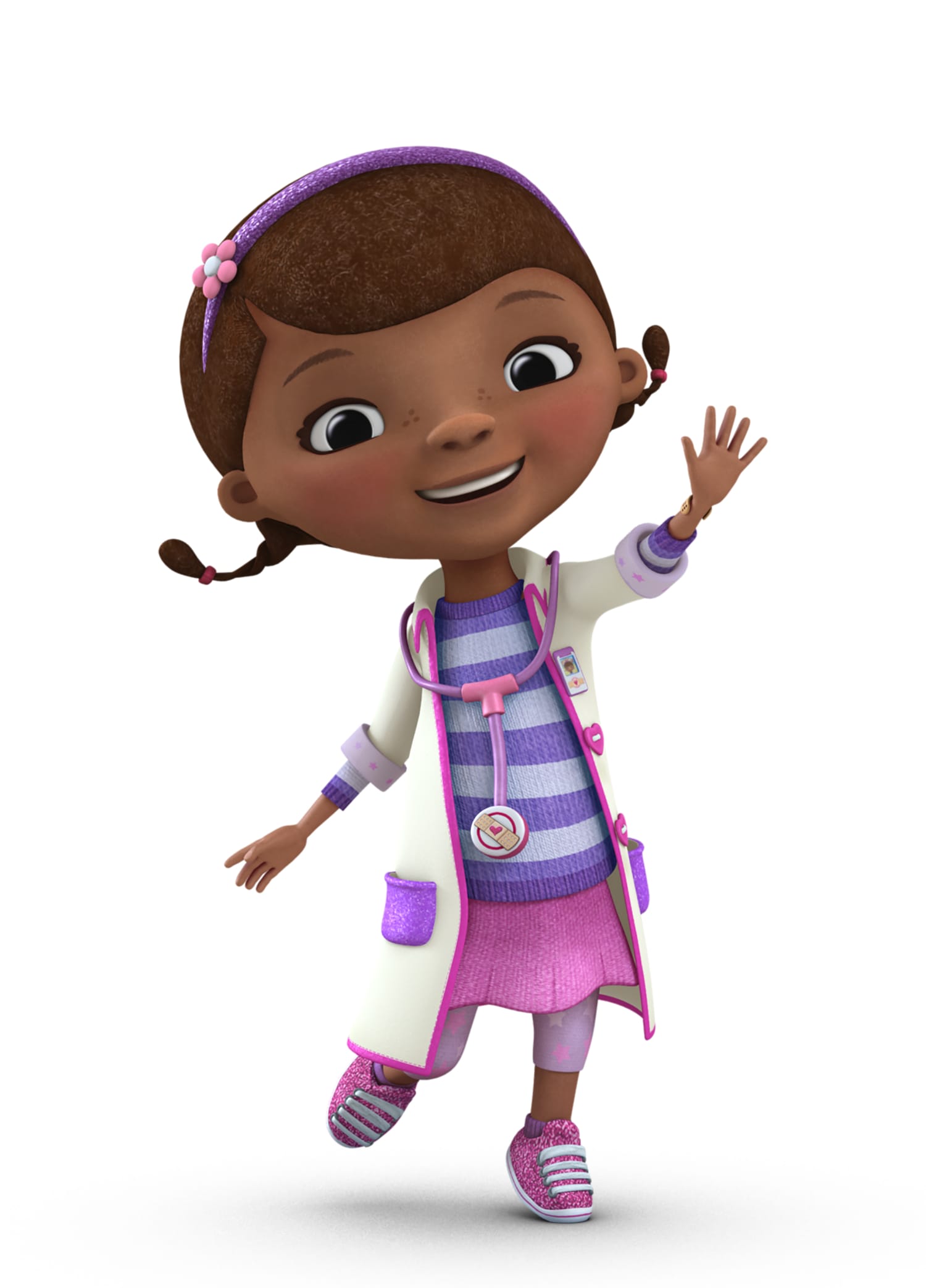 Transporter left some rubber in the parking lot as he pealed out trying to make the home base thrown in time. (Its not called transporters shed for nothing).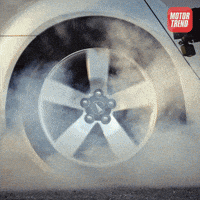 Continued good work out of the pax recovering from past covid infections as they try and get their cardio back to where it was.
Ice 9 gave me some pity dry heaves today. I think he did it to make me feel better.
Recalc comes in blaring Meatloaf (I had to do a double take making sure it wasn't Turn Buckle it was so loud). Rockwell and I look at each other like "Who in the hell blares meatloaf?". Only to then find out that Meatloaf passed away last night. I know all of about 3 Meatloaf songs. Of those 3 I only really like 2 and of those 2 I really would only turn the volume up on this one so here it is: https://www.youtube.com/watch?v=9X_ViIPA-Gc
There was attempted Mary Q jacking by both Chatter and Transporter that I had to squelch. I had a plan and that plan didn't include abs.
Another shout out to Zinfandel's Floater post yesterday. If you haven't read Q Source or been through it, I highly suggest it. Join the leadership channel and join the conversation. Q Source unlocked me. That sounds weird I know, but before Q Source I had the mentality that someone should do something. After Q Source its I should do something. That's ultimately what F3 is trying to accomplish. Develop leaders for the betterment of our community.
ANNOUNCEMENTS
There was enough announcements to cause Transporter to prairie dog and bounce in haste.
Here is what I remember:
Blood Drive is tomorrow. They need volunteers
Christ Closet folding party coming soon. Beer provided. See Ice 9 for details.
Waxstravaganza in February (I think?). See Carb Load for details. See Chicken if you want to be a driver between workouts.
2nd F Lunch today at Moes. 12:00 Noon.